There are different ways to play the game. However, if you want to get the most that it has to offer, you have to put money in to play the special Bonus Bet in order to trigger the bonus features. The spin button shows as two circular arrows. There is an autoplay feature that allows you to relax but still keep playing. All you do is set how many times you want to spin without interruptions. When you don't set the max bet or the bonus feature, it makes playing these slots more affordable. It is important to note though that you won't have the best slot playing experience or the chance to win big with extra bonuses.
The 20 paylines slot form is more unusual for NetEnt, and you need to use the completely optional Bonus Bet if you want to be able to trigger the bonus games. In order to succeed at the game, have the bonus bet in place. There are four different bonus games you can get, and in doing so you could win some high cash amounts.
The wave symbol is the wild symbol, and it gives the highest value on the paytable. Since it's wild, it can substitute for many other symbols, which will help boost your winning potential. If you get the scatter symbol, which is the Golden Dragon, you could be in for winnings as well. With three dragon scatter symbols across the first, third and fifth reels you could get a bonus round.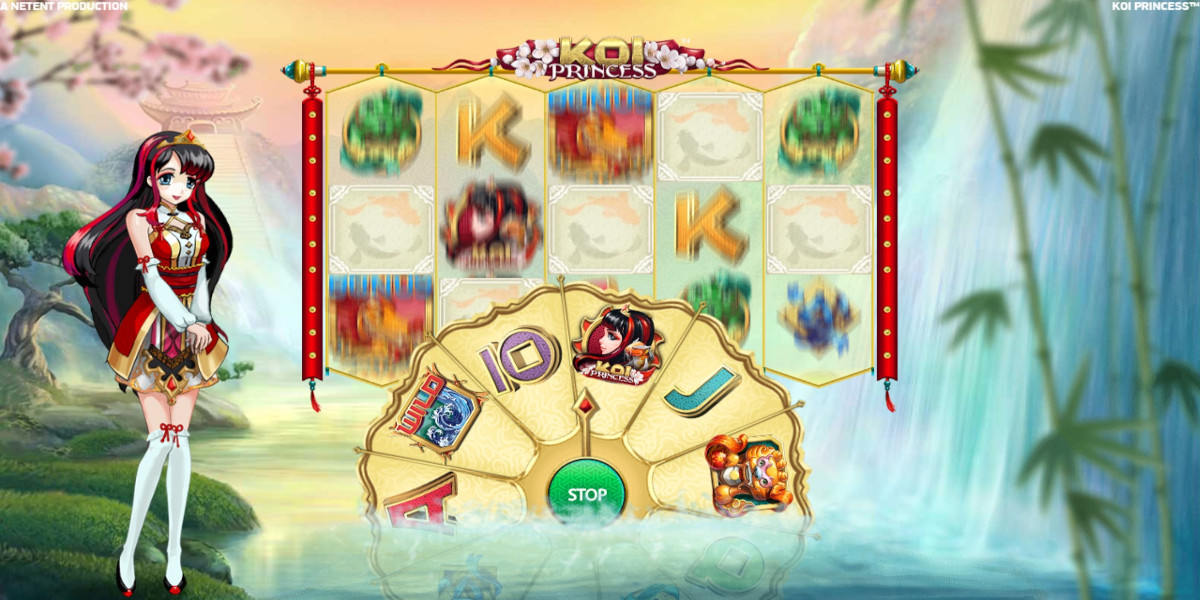 There are plenty of bonus round features to enjoy. They can appear on random spins to keep things exciting.
There are four available bonuses to choose from. The 5 Hit Random Spin will make sure that in your next free spin you have five matching symbols. The return can be generous and it's one of the better bonuses to get in the game. Wild Reels will allow anywhere from 2 to 5 reels on your free spin to become wild reels, allowing you to have a strong chance at landing a payout on that spin. The Random Wild feature is completely random but can be given to you, and then the slot will pick from 4 to 9 reel positions and wield wild symbols on those positions for your current spin. You can also trigger a full bonus game as one of the outcomes.
In the main bonus game, you have a chance to spin the wheel to determine your prize with four outcomes. The coin win will allow you to pick up an instant coin win. The Bonus Wheel allows you to spin the wheel to determine how many coins you get and the ability to pick up two free spins. Wild Reels spins gives you 10 free spins with a random number of entirely wild reels. The Sure Win will allow you to pick up 10 free spins with guaranteed wins, which is one of the most lucrative bonuses because your minimum win is the equal to the biggest win you have received in that session.